This Is A Hockey Post (Alternate Title: Mock the Red)
HAHAHAHAHAHAHAHAHAHAHAHAHAHAHAHA!
HAHAHAHAHAHAHAHAHAHAHAHAHAHAHAHAHAHAHAHAHAHA!!
HAHAHAHAHAHAHAHAHAHAHAHAHAHAHAHAHAHAHAHAHAHAHAHAHAHA!!!
HAHAHAHAHAHAHAHAHAHAHAHAHAHAHAHAHAHAHAHAHAHAHAHAHAHAHAHAHAHAHA!!!!!!
Bring on the Habs! WOOOOOOOOOOOO!!!!!
(Thanks to The Pensblog for the pics)
UPDATE
More awesome pics from the Pensblog comments: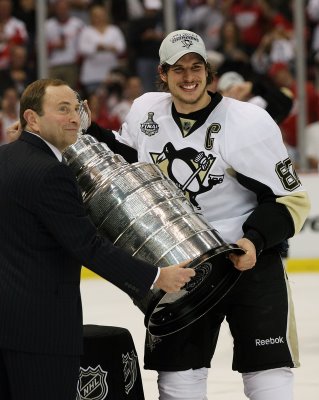 Yes, I know this one has nothing to do with the Capitals, but it never gets old.
Posted by CD on April 29, 2010 12:26 AM | TrackBack
Category: Hockey