Spring Is Here!
After a long, cold winter, it's finally time to...
Wait, something's not right here...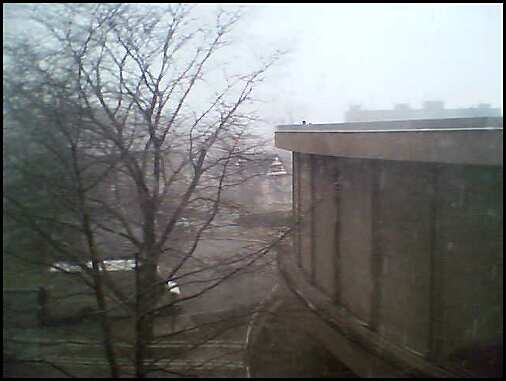 WHAT THE FUCK IS THIS SHIT?!
I mean, I like snow and everything, but in April? Come on. This is pathetic even for Central New York.
UPDATE
There was a picture here before. Then there wasn't. Now it's back, and it should stay there this time.
Okay, then.
Posted by CD on April 5, 2007 12:19 PM | TrackBack
Category: